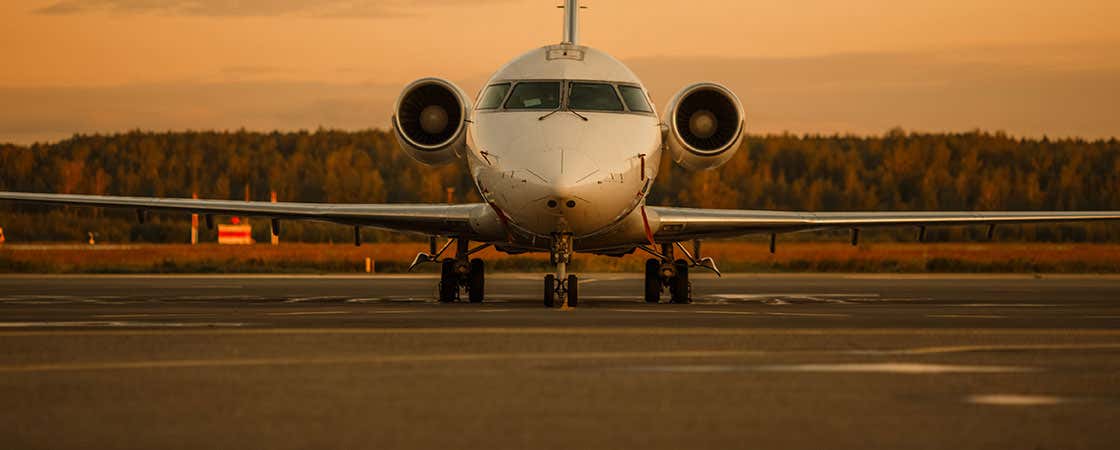 Ezeiza International Airport
Ministro Pistarini International Airport (EZE), better known as the Ezeiza International Airport, is the most important airport in Argentina. The airport is just under 22 miles (35 kilometres) from Buenos Aires, and every year over 11 million passengers pass through its 3 terminals.
Terminals
The Ezeiza International Airport has three terminals:
Terminal A: Used by the majority of international airlines.
Terminal B: Used by the Aerolíneas Argentinas company.
Terminal C: A new terminal used both for international and domestic flights.
Getting to Buenos Aires from the Ezeiza International Airport
Transfers
The most comfortable and speedy way to get to Buenos Aires from the Ezeiza International Airport is by booking a private transfer service. The driver will be waiting for you in the arrivals hall and they'll take you straight to your hotel so you don't need to worry about a thing.
You can see all the information you need and book online by clicking on the link below:
Transfers from Buenos Aires airport
Manuel Tienda León minibus
The minibuses travel between Buenos Aires airport and the city centre, making several stops along the way. This route takes around 50 minutes. They cost 2,300 ARS (US$ 6.30) each way and depart once every 30 minutes.
This is a cost-effective means of transport for solo travellers, given that if there are more than 2 people we advise booking a taxi.
You can check the schedule and prices and buy tickets online on their website by clicking on the link below:
Taxi
The official taxis in Buenos Aires have counters at the airport where you can check the fare before booking. We recommend going straight to the counters and ignoring the people who may crowd around tourists claiming to be taxi drivers. The fare is about 3,800 ARS (US$ 10.40) and takes around 40 minutes.
Remís
A remís is a private car with an official taxi licence. This is a good option when booked in advance but, as mentioned above, we don't recommend taking a car that's been booked on the spot.
Local buses
This is the cheapest option, but also the least recommended. The bus journey tends to take between 1 hour and 30 minutes - 2 hours, and it can be difficult to find space to leave your luggage.