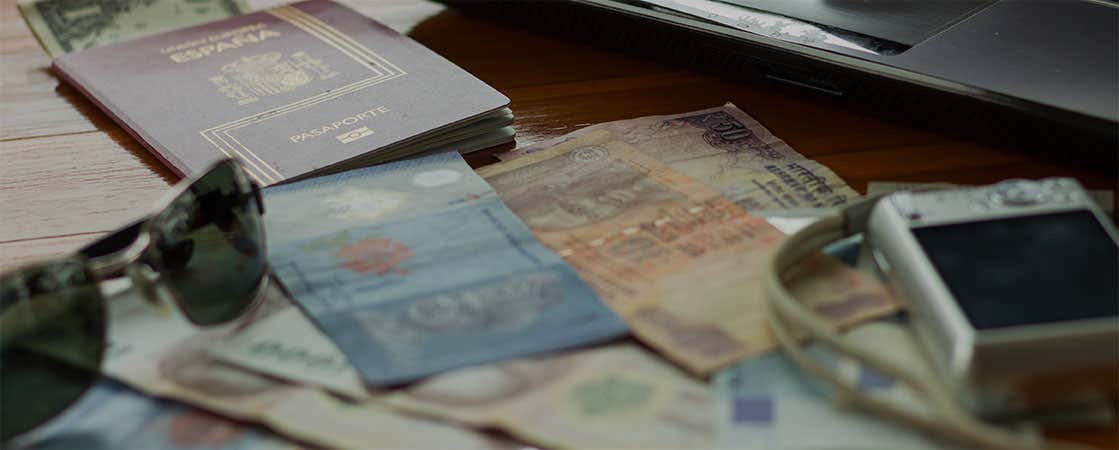 Necessary documents for visiting Buenos Aires
Discover what documents you need for traveling to Argentina. We explain all the essential visa and passport information here.
EU citizens
European Union citizens only require their passport to travel to Argentina.
The countries within the European Union are the following:
Austria, Belgium, Bulgaria, Cyprus, Czech Republic, Denmark, Estonia, Finland, France, Germany, Greece, Hungary, Ireland, Italy, Latvia, Lithuania, Luxembourg, Malta, Netherlands, Poland, Portugal, Romania, Sweden, Slovakia, Slovenia, and Spain.
Other visa-exempt countries
For visits of less than 90 days, nationals of the following countries only need to own a valid passport to enter Argentina:
Australia, Canada, the United States, Israel, Japon, New Zealand, United Kingdom, South Africa, Switzerland, the Scandanavian countries and Latin American countries.
Other countries
The best option for citizens of other countries is to ask at the Argentine embassy in their country or look on the website of the Ministry of Foreign Affairs of Argentina: