Monuments and tourist attractions
Although the most important parts of Buenos Aires are its neighborhoods and districts, there are certain points of interest that you don't want to miss. These are the most important monuments and tourist attractions in Buenos Aires.
The two most famous avenues in Buenos Aires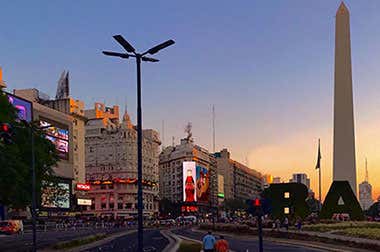 With a remarkable width of 140 meters, Avenida 9 de Julio is one of the main arteries of Buenos Aires. Its most famous landmark is the obelisk.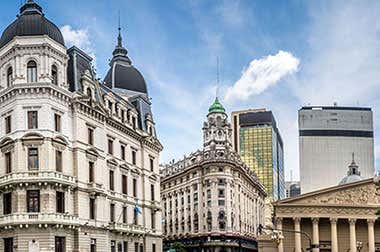 Avenida de Mayo is one of the main arteries of Buenos Aires, a large street that stretches from Plaza de Mayo to Plaza del Congreso.
Although not as historically significant, two must-see shopping streets are Avenida Corrientes and Calle Florida.
The three most important squares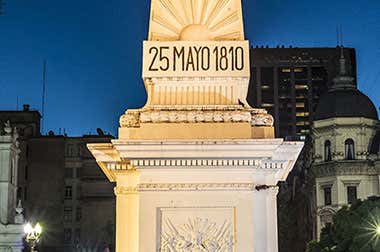 The Plaza de Mayo is the oldest and most iconic public square in the city. Learn all about the history and the most important buildings in the Plaza de Mayo.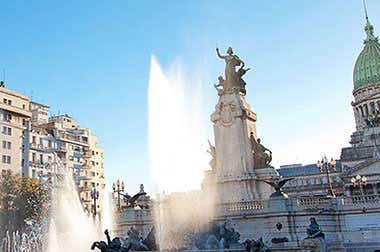 Presided over by the Palace of the Argentine National Congress, the Plaza del Congreso is one of the most beautiful and lively squares in Buenos Aires. Let's learn all about it!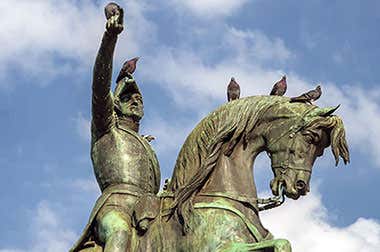 The Plaza General San Martín is located in the Retiro neighbourhood and is one of the most important squares in Buenos Aires. This square has also been declared a National Historic Place.
Two places that define the city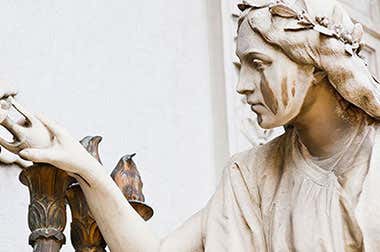 The Recoleta Cemetery is one of the most famous cemeteries in the world due to the well-known figures laid to rest there and its incredible tombs.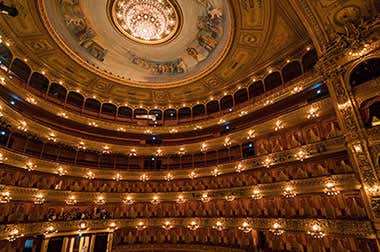 The Teatro Colón in Buenos Aires is one of the most important opera houses in the world. Find out why and how you can visit this famous theatre.
Must-see sites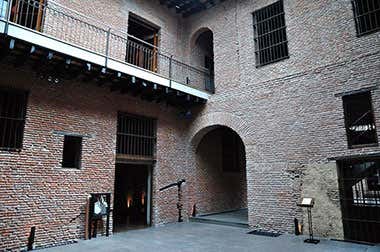 Zanjón de Granados is a historic site where you'll travel several centuries back in time through the history of Buenos Aires with a guide. A must-see spot!
Other places to see in Buenos Aires