Although Buenos Aires has lots of museums, we've chosen some of our favourites for this guide. By visiting these museums, you'll explore the city's history and different neighbourhoods.
Our two must-see museums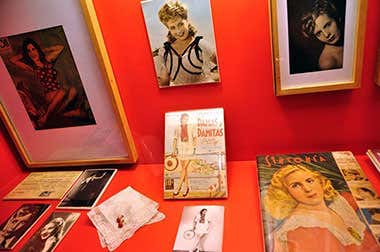 The Evita Museum has a magnificent exhibition that narrates the intense life of Evita in an entertaining and interesting way. A must-see spot during your stay in Buenos Aires!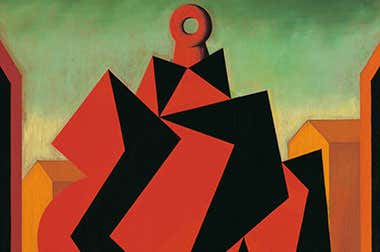 The National Museum of Fine Arts in Buenos Aires is home to Argentina's greatest artistic heritage and is one of the leading museums in Latin America.
Even though it isn't officially a museum, the Zanjón de Granados is on our list of the must-see museums in Buenos Aires, as it covers the history of the city.
Other museums in Buenos Aires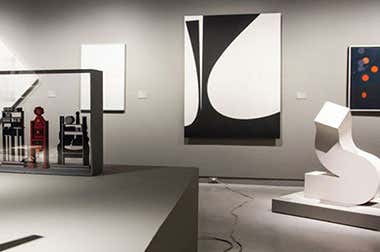 Inaugurated in 1956 to showcase avant-garde artistic trends, the Buenos Aires Museum of Modern Art has become a benchmark for museums of its kind.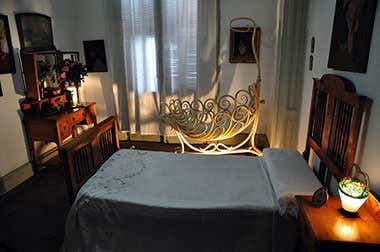 The Museum of the City of Buenos Aires aims to show the history of the city and its residents through historic buildings and exhibitions.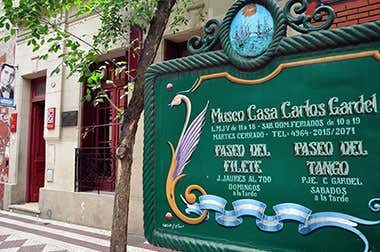 Located in the traditional Abasto neighbourhood, the Carlos Gardel House Museum aims to pay homage to the most famous tango singer of all time.