Buenos Aires neighborhoods and districts
Buenos Aires is a very large city and has an infinite number of neighborhoods and areas. Here we'll talk about the most central and touristy parts of the city, which are also the most interesting ones.
The three most famous neighborhoods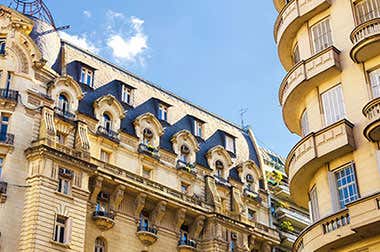 Recoleta is a central residential neighborhood of Buenos Aires that is of great historical and architectural interest. Learn what to see in Recoleta.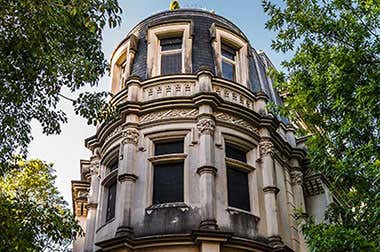 Palermo is a large residential neighborhood in Buenos Aires that stands out for its beautiful tree-lined avenues and elegant homes.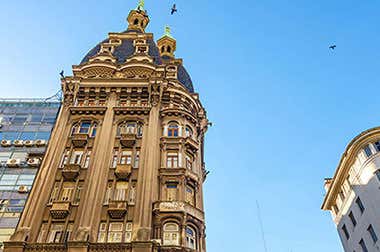 Witness to all the transcendental events in the history of Buenos Aires, San Telmo is the oldest and most traditional neighborhood in the city.
Other essential districts