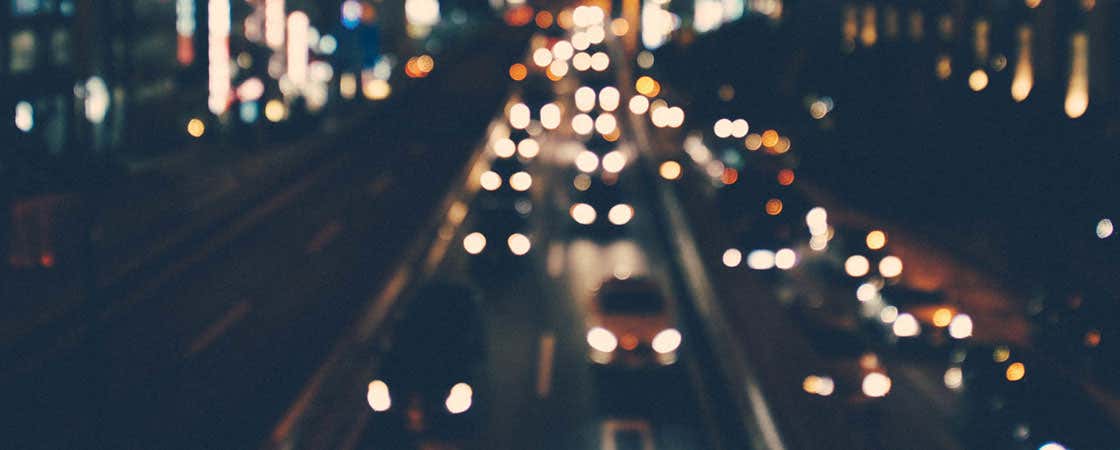 How to get to Buenos Aires
Here you can check out the most common ways to get to Buenos Aires from other cities in Argentina and from different countries.
Plane
Unless you're in Uruguay or a nearby Argentine city, the fastest, most convenient and sometimes cheapest way to get to Argentina from other countries is by plane.
The airlines that operate direct flights from Madrid to Buenos Aires are Iberia, Air Europa and Aerolíneas Argentinas. From Barcelona, Iberia is the only one with regular flights. Fares from Spain to Argentina start at € 700 (US$ 739.40), provided you book well in advance and outside the high season. If you're travelling from the UK, you can get direct flights to Buenos Aires from London that tend to cost between £ 250 (US$ 305) and £ 500 (US$ 610).
If you're travelling from another Latin American country, the price varies a lot depending on the distance. From Uruguay, you'll find return flights from € 100 (US$ 105.60), while from Mexico the fares are almost as high as from Europe.
To find the best flight deals you can use our search engine:
As there are two airports in Buenos Aires, you can take a look at how to get to the city centre from each airport once you've booked your flight.